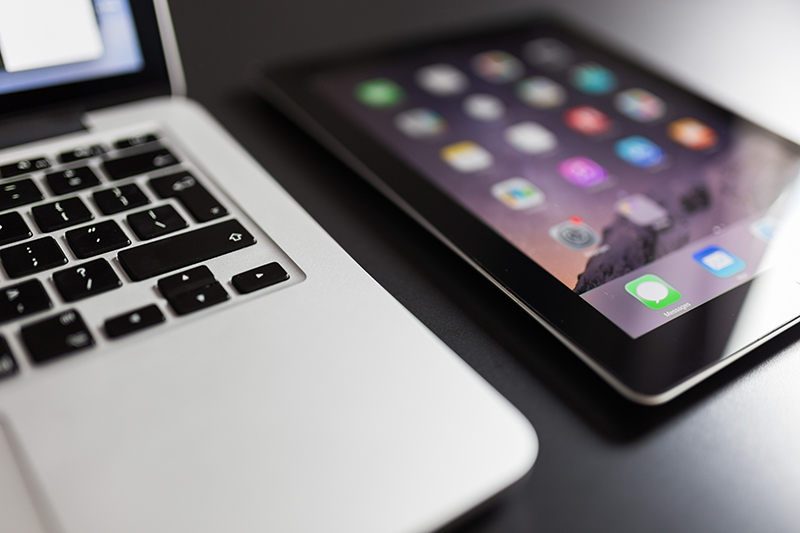 Corona virus cases in Japan are being on the rise these days and as of last weekends, more than 100 cases are reported respectively only in Tokyo. People are now advised to avoid going outside unless necessary for stopping the spread of the virus. In a matter of days, mainly Tokyo area, where it would be full of quit busy cities , ranging facilities from restaulants to parlor to club, kareoke to Japanese pub, namely izakaya, decided to be among the business closing, lest these places would be possible epicenters. 
When it comes to staying home all the time, what people use the most would be such electronic devices as smartphones, tables and e-readers. More than a decade ago, almost all people spend thier time watching TV, playing video games or reading books. The way of lifestyle has changed recently, and to my surprise, evne some pupils have their own smartphones or tablets or both. In Japan alone, the number of poeple possesing their smartphones are high, it is no doubt that 3 generations, Generation X, Millennials, Generation Z included, are among the top. 
Even recetly, though people depend on multifuncitonal smaller devices, some may be concerned about their existence; While smartphones are of great use, and internets are available even outside, it causes issues which has never discussed in the past. People are getting addicted. Kids as well as adults use smartphones regardless of time, which becomes a pain in the neck all parents have today. In late Janurary, Kagawa prefecture announced the restriction of the use of smartphones by children, which caused both pros and cons by netizens. I personally think that the more convenience it becomes, the more critical problems would occur. Students do not search something using books or disctioanly, but seach though Google. 
These days, however, I think those devices play a key role in societies and education. 
As far as education is concerned this time, schools can implement and hold an online class through apps. In the United States, I saw all studetns brought their own iPad to a class. According to a student, he said "we got this iPad when we enroll this school, and all assignmens are distributed and handed in via this app.", showing apps offered by Google. I reckon that this futuristic educational styles are now only in private school, but this would be for real near future because even though people does not think this kind of way is impractical, today it is proben that using e-learning methods is quit practical for schools and children. 
How about e-readers, then? Some think this is also unbelieble thing not to buy paperback. I really want to say that this is really "you can say that again" thing, but come to think of today. Or yesterday. You got a lot of time to read books. If e-reader is in your hand, upon completion of reading a novel or academic thing, you can purchase another item by just process a few steps online bookstore. 
As  lots of facility are now to close temporarily and people are supposed to stay their home as precaucions, you might find a great facet or effect of devices that should be harmful or unnecessary thing when you can manipulate, talk, shop, and read on a device.